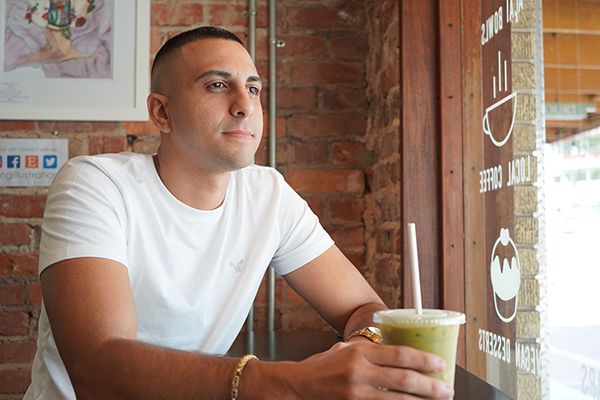 What Can New Professionals Gain from Thrifting?
By Lowell Butler, MPA, MEd
Career Navigator at Goodwill San Antonio
Students enrolled in community colleges and universities everywhere spend their nights studying and dreaming of the careers they'll some day occupy as a result of their hard work, but until then you get a job that pays the bills. That's what I did. I spent a couple of years as a bartender, busboy and dishwasher. When I finally crossed the stage I was ready for a new start. There was only one problem I didn't have enough of the right clothes. Most of my time before graduation I wore a uniform and kept a few trusted pairs of jeans on rotation. I had some business casual clothes, even a suit, but not nearly enough business casual clothes for a five day work week. Having a limited wardrobe can really make you feel like you don't belong, keeping newly minted graduates from displaying the poise and confidence that employers admire or attending even participating in networking  and mentorship opportunities.  
Before I discovered thrifting trying to look the part wasn't cheap. A few pair of slacks and dress shirts could easily cost over $100. That's a significant portion of entry level salary for most industries. That money would certainly been better suited for other major purchases such as a car, an epic vacation, graduate school or saving for a piece of the American dream; which is a down payment on a home. My advice to new graduates is don't spend too much money on your clothes trying to climb the professional ladder. Go to a thrift store first!
Thrift stores such as Goodwill carry blazers, oxfords and slacks. Only purchase the things that you just have to have brand new. For me that's shoes, belts and under clothes. Now you can spend more time working hard, developing professional competencies and a lot less time wondering if you look the part!  

For more information about Goodwill San Antonio's Youth Services visit us here: www.goodwillsa.org/services/youthservices