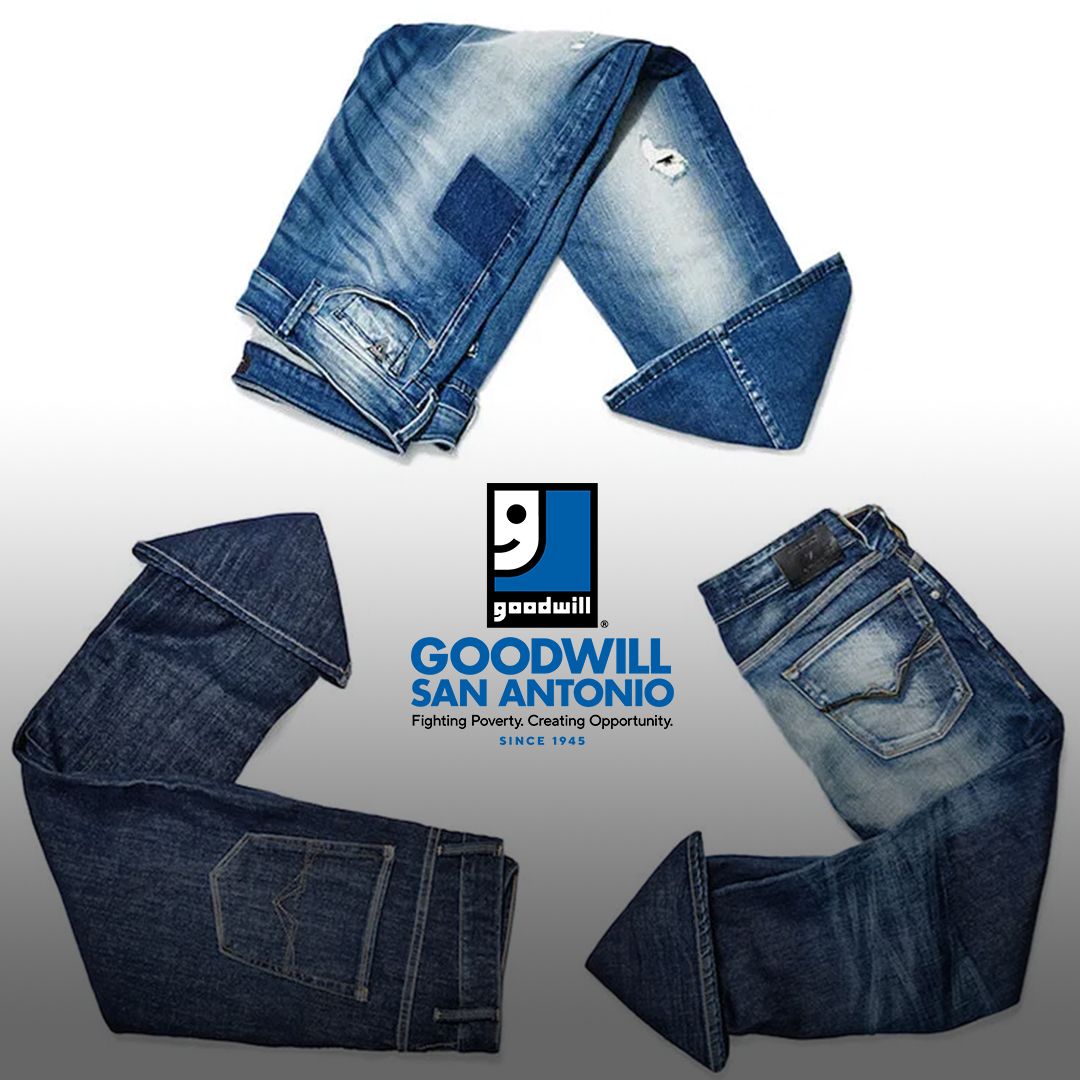 Is It Really Sustainable?
Hi everybody! This is Eileen, an amateur thrifting-loving girl that loves going on adventures with her friends and loves having coffee every single morning before anything else. This month, I really wanted to talk about the different brands that have used an "eco-friendly" tag on recent lines to promote their products and how to counteract them.
SUSTAINABLE OR PROFITABLE?
Back in 2013, people started realizing the weight of their carbon footprint on the environment and started to change their entire mindset. Documentaries such as "The True Cost", "Riverblue" and many similar entries seemed to open the eyes of the public towards how messed up the fashion industry really was (Rautuier). Personally, I didn't really come in contact with the whole sustainable fashion movement until I started seeing some people talk about it on YouTube and saw the thrill and affordability in thrifting, which was around 2018. It was around this time that big name brands started to realize that their customer base had started fading away, as people started to look more carefully at the production of their clothing: how everything was so cheaply made, their outsourced workers being underpaid, and how this proved unfair to the for the price they were getting for each item. Due to this, many brands decided to release some "eco-friendly" lines; the problem was that these new directions were rather misguided (Segran).


You see, while big clothing retailers released their own versions of conscious clothing lines, where each article, such as organic cotton and recycled polyester" contained at least 50% sustainable materials, they never gave sufficient information as to how this was more sustainable. One statement released by a large clothing brand said they wanted to become fully sustainable by 2025, but when researching one of their new "sustainable" items, Public Eye (a Swiss investigative group that works on human rights and corruption) came to the conclusion that there existed a huge discrepancy between the retail price for a hoodie (€26.67) and the total cost of production (€2.09) (Bain). 
If you would like more examples and insight on this, I would recommend watching
the video.
HOW CAN WE COMBAT THIS?
In my opinion, the best course of action we can take to avoid feeding into such false advertisements is to always research before buying. It might take a little extra time, but I guarantee that it will be worth while. Similarly, if you're on a budget, maybe consider going to thrift stores around you! They might have the exact thing you are looking for a much cheaper price, and you can even go on a road trip to find some special gems outside your area!
Talking about hitting the thrift stores, this month I was fortunate enough to go twice to my local Goodwills. The first trip was actually during the annual Rummage Around, in which a portion of the proceeds went to the Junior League here in San Antonio. I was able to even bring my mom along, and we both got some amazing things! I got some super comfortable Nike pants, some skirts, and a couple pants, all for less that $20!
The very next week, one of my best friends came down from Austin and suggested going for some coffee and thrifting to catch-up. Of course, I couldn't say no to my 2 favorite things!
We had a blast and was able to get her some really cute stuff, even when she told me "Oh, I'm not planning on getting anything"; guess I have a contagious love for thrifting. Lastly, I wanted to give a very special announcement! I am proud to say I'll be joining the Brickadelic Swap and Sell event here is San Antonio this month of March!
Feel free to follow my experience along with me on my Instagram (@i_love_thrift_thrills) and come say hi if you can! Thank you so much for reading along and hope to see you again soon!