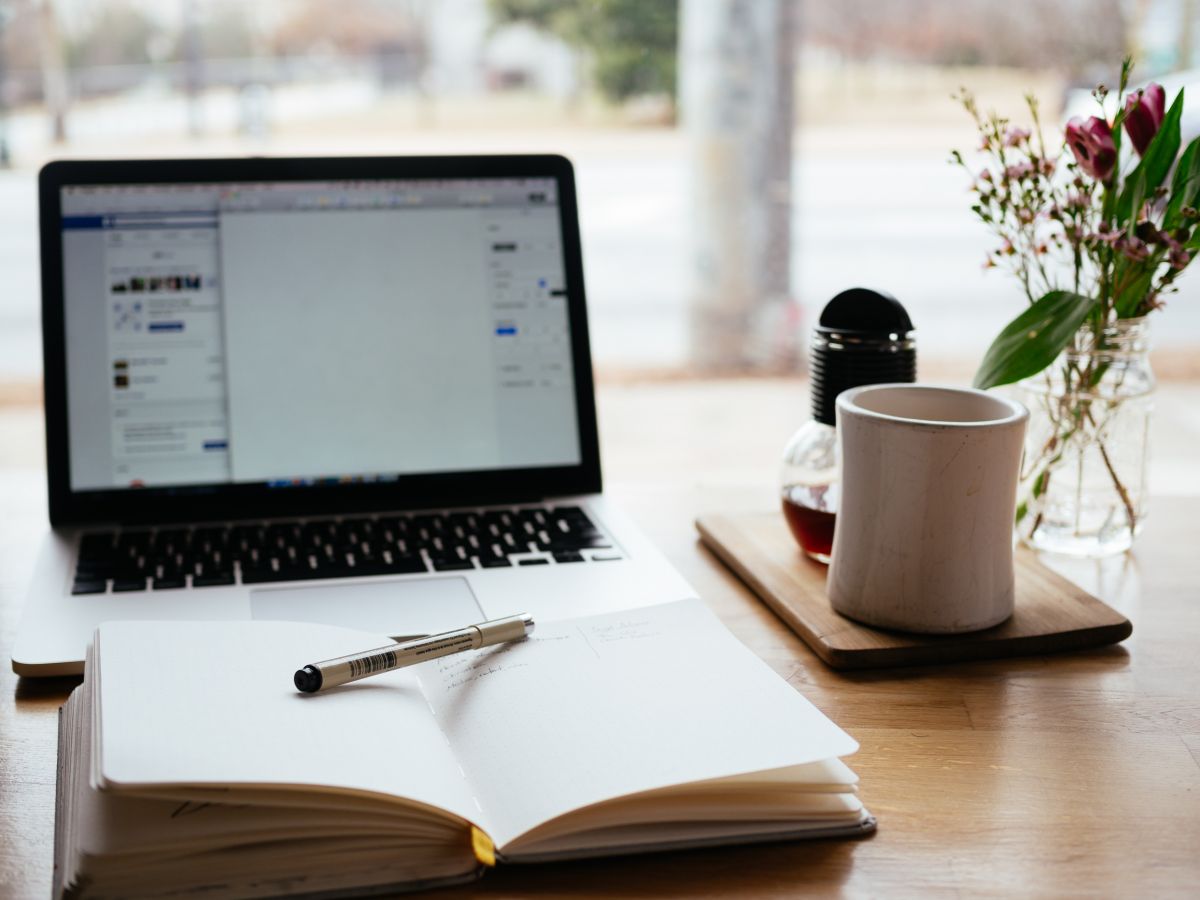 Earning My Digital Badge: Part 1
Earning My Digital Badge
Learning Resilience and the Practical Application of Soft Skills
I've always been a curious soul, ever learning and intrigued by personal growth. However, limited by finances and the restrictions a single parent faces, I assumed that continuing education was just not an option.
After years working in marketing I thought that pursuing my education could be done through other methods. Certainly I could still learn by reading articles on the internet, but formal education? The cost, time, and personal investment seemed beyond my reach. 
Little did I know the extent of internal support that Goodwill San Antonio offered. When I was asked to participate in a program called 'SkillsBooster', I was extremely hopeful. Particularly after finding out that the curriculum was built with a partnership through Alamo Colleges. I thought to myself, it is like a 'real' education program.
While it was nice to dream of physics classes and theology programs, what never occurred to me was classes to improve practical soft skills. After I graduated in 2002 and progressed through my professional career I had not encountered a learning program that uplifts the skills we use everyday. Unlike some, I am not discontented by speaking in front of large crowds or analyzing growth patterns in marketing strategies. However, smaller tasks bypassed my awareness to be fine tuned - active listening, collaboration, and resilience. 
Once available, I signed up and attended the introductory course for SkillsBooster. It was a combination of video, audio, and multiple choice reviewing the basics of online course taking. I was pleasantly surprised at the user interface. Aside from being geared toward learners of many levels, it was convenient. 
Ever the book worm and perpetually excited about learning, I began right away. The dashboard allowed me to review the course modules on my own time, or in this case, during work hours. I found that for optimal focus and comprehension working from home was best. 
Resilience. It seems fairly straight-forward but how do we cultivate that in an individual? SkillsBooster began the set of courses with this skill and how grow the inner resilience we all possess. 
The questions and exercises in the modules posed questions about real-life scenarios in the work, and personal, environment. They were very carefully designed to illicit insightful responses from introspection.  I pulled from real memories and analyzed how I behaved. From this unassuming position I was able to respond to the carefully crafted questions truthfully. It helped me see things in a way I could not have otherwise. After each section the professor then shared his feedback. It was through this communication construct that I gained real insight about myself. As situations arose during the course of my 8 week studies, I found myself applying the knowledge gained to everyday scenarios. Also I came to better understand my strengths. 
After achieving my first digital badge I realized the importance of practically applying soft-skills that are often not taught in traditional class rooms after students enter the workforce. The concept behind digital badges is offering intentional skills that have practical, real-world applications. Helps employees construct a better narrative about their experience and assess blindspots to become more self-aware.
We are all works in progress. In the highly-connected, fast-paced world we live in, it is nice to slow down and assess personal growth. As a society we can all benefit from self-improvement and learning. The SkillsBooster course offered through Goodwill San Antonio, Alamo Colleges, and Education Design Labs is definitely something I hope to see more of.